My madness has nothing to do with basketball, unfortunately.  It's just been a really busy month, both personally and professionally.   Lots of volunteer time at my son's school & our church for the annual fundraiser for Ascension School in NE Minneapolis.  Over 50K was raised….woot woot!  I loved creating this collage of 5th Grader's Art: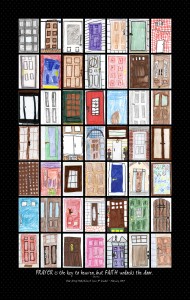 Just think of what could be done with all that gorgeous art your kids have created?  If you ever want to discuss ideas for me to turn their art into an amazing collage or gallery wrap, let's talk!
Next, I spent an afternoon photographing the team at Camp Smile Pediatric Dentistry in Plymouth, MN.  What a truly great group.  I could just feel their energy and love for their jobs.  Dr. Bobbi and Dr. Dan are wonderful dentists and my kids adore going to Camp Smile.  Dr. Bobbi was brilliant to hire a makeup artist to come "beautify" everyone before their pictures.  It really makes a difference in this kind of shoot.  We cranked up the IPod and acted a little silly….which makes for a fun photo shoot!  They ended up with over 300 images, which they plan to use for future marketing and website updates.    Here are two favorites of mine: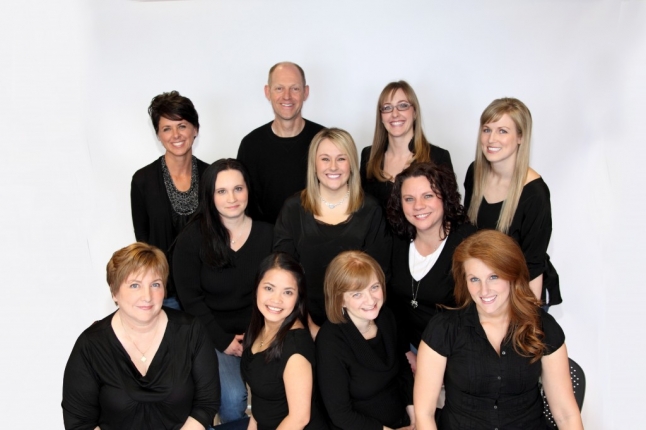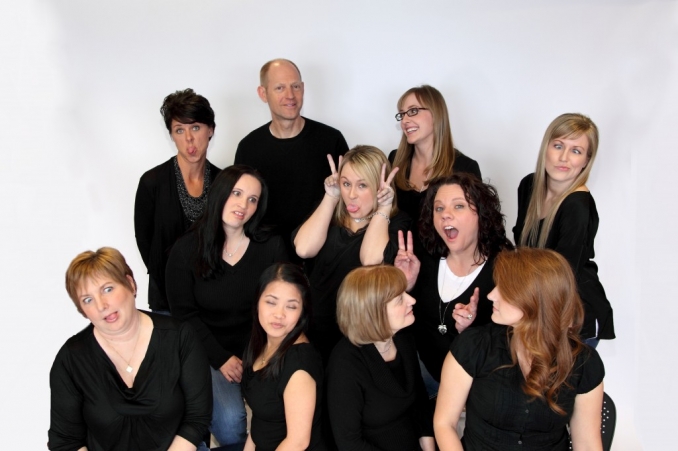 Lastly, was hired by Newcastle Brown Ale to photograph some of their top accounts in the Twin Cities.  The final images are really nice, historical pictures of each establishment.  Here's my favorite, but you can see lots more on my facebook page…  http://www.facebook.com/pages/Candid-Life-Photography/137366006366785

Happy March!